Day 11: A Movie that Changed Your Opinion About Something
Before I´ve seen Dil Se all the Bollywood I´ve seen were Karan Johar and Yash Chopra films. I thought that Bollywood movies are without exception candyflossed romances, with great songs, beautiful actresses and Shah Rukh Khan and always with a Happy Ending. Imagine my reaction when I first saw Dil Se.
Excited as I was, when I saw a SHAH RUKH KHAN MOVIE on a shelf in my local library, I ran home and watched it immediately. After the movie had finished, I sat in front of my computer, a little bewildered, a little disappointed and, to be honest, a little shocked. Where was my Happy End? Where were the happy Songs and the glamourous heroine? Was that really Shah Rukh´s real voice!?
It was an eye opener. And thankfully so! After I got over my initial disappointment I discovered a whole new world of movies that I didn´t even suspect of existence before! Not only did I learn that Shah Rukh can star in something else than K3G and KKHH but also that Bollywood has a lot more to offer than I originally thought. So, THANKS A LOT to my local library for introducing me to Dil Se or else I would still be trapped in my ignorant and limited world of mustard fields and chiffon dupattas.
Day 12: A Movie That You Hate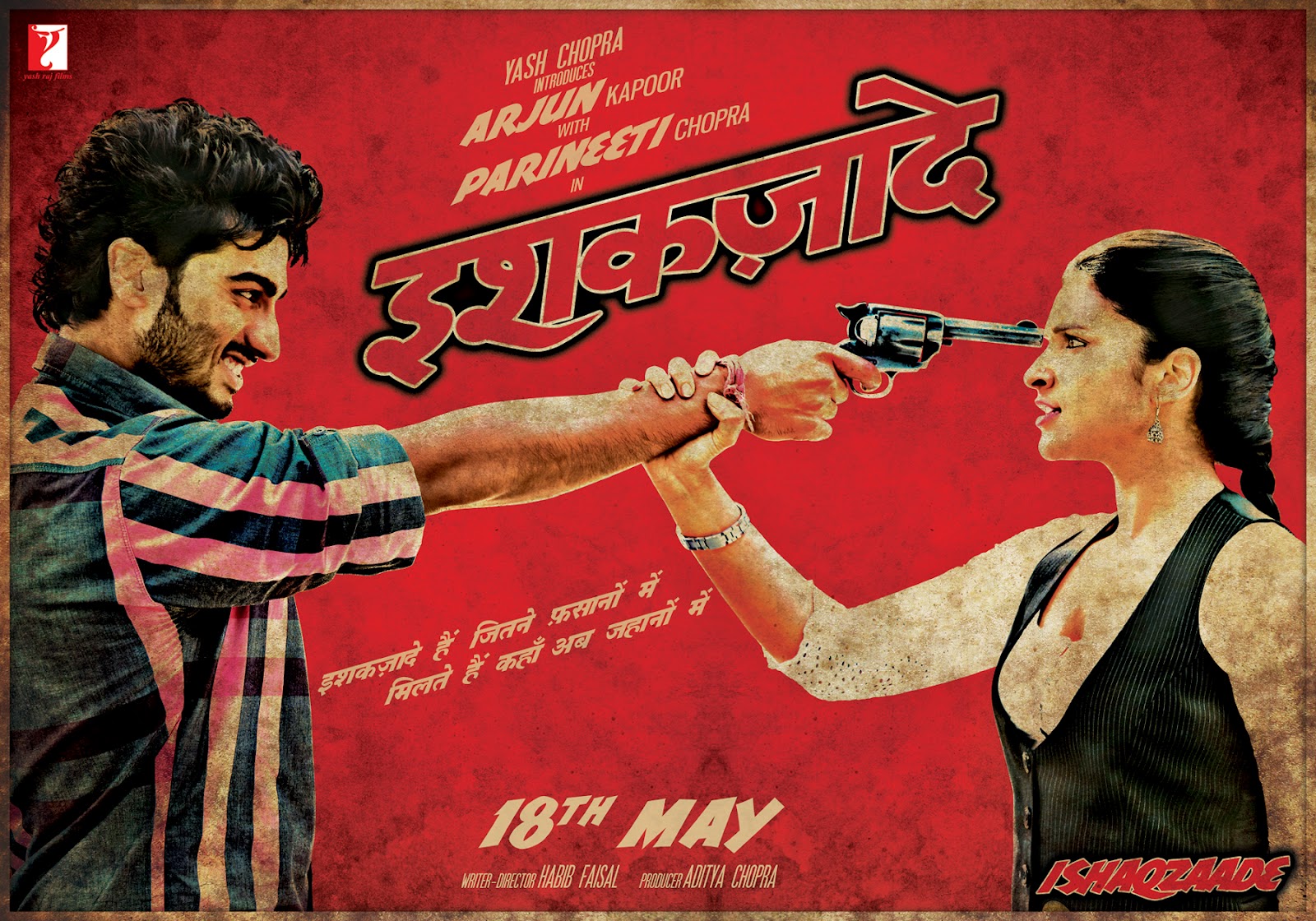 There were several choices here, like Yeh Lamhe Judaai Ke (aka The Worst Movie Shah Rukh Ever Made), Vinnaithaandi Varuvaayaa (aka Most Annoying Female Character Ever) or Yamadonga (Yes,
Yamadonga
) but no movie has ever evoked such a strong negative reaction in me as
Ishaqzaade
. I explained the reason in detail
here
, so let me just say that I was as disgusted and angry as I was, simply said, disappointed.